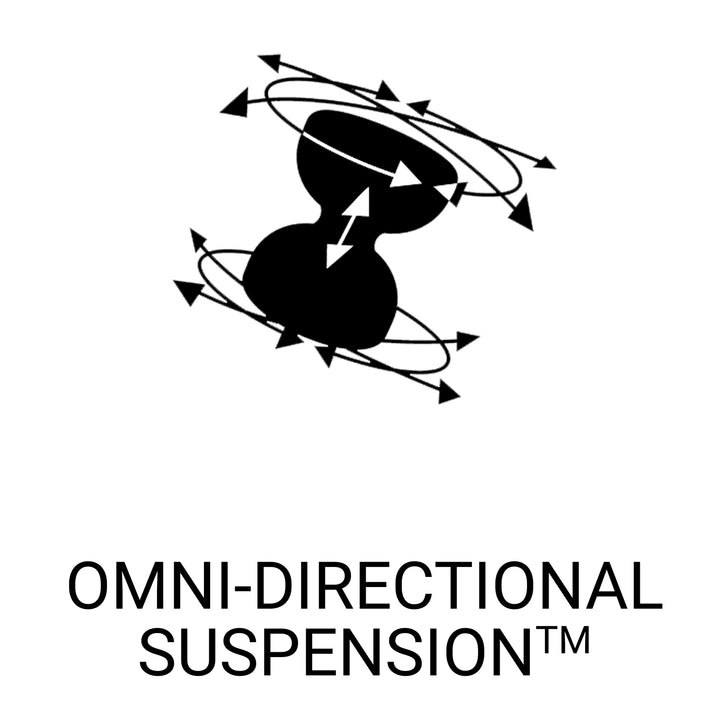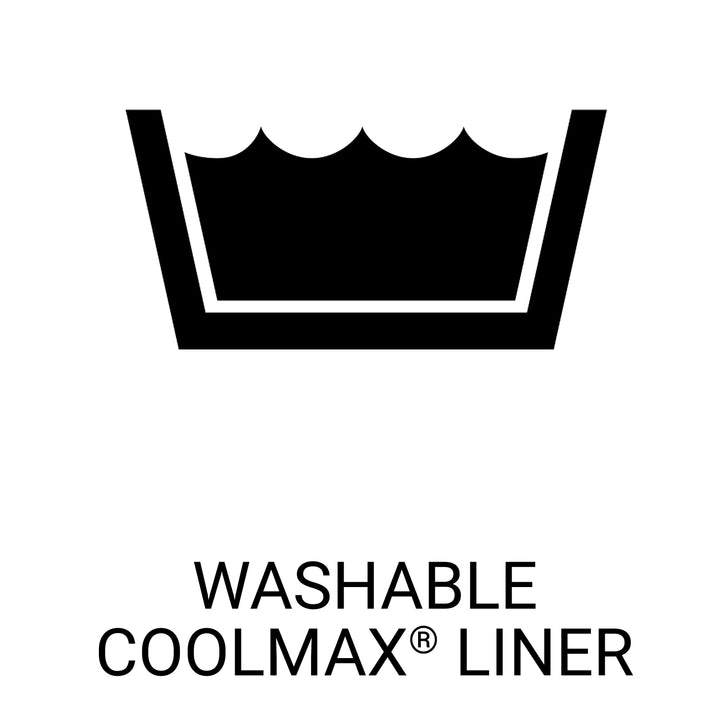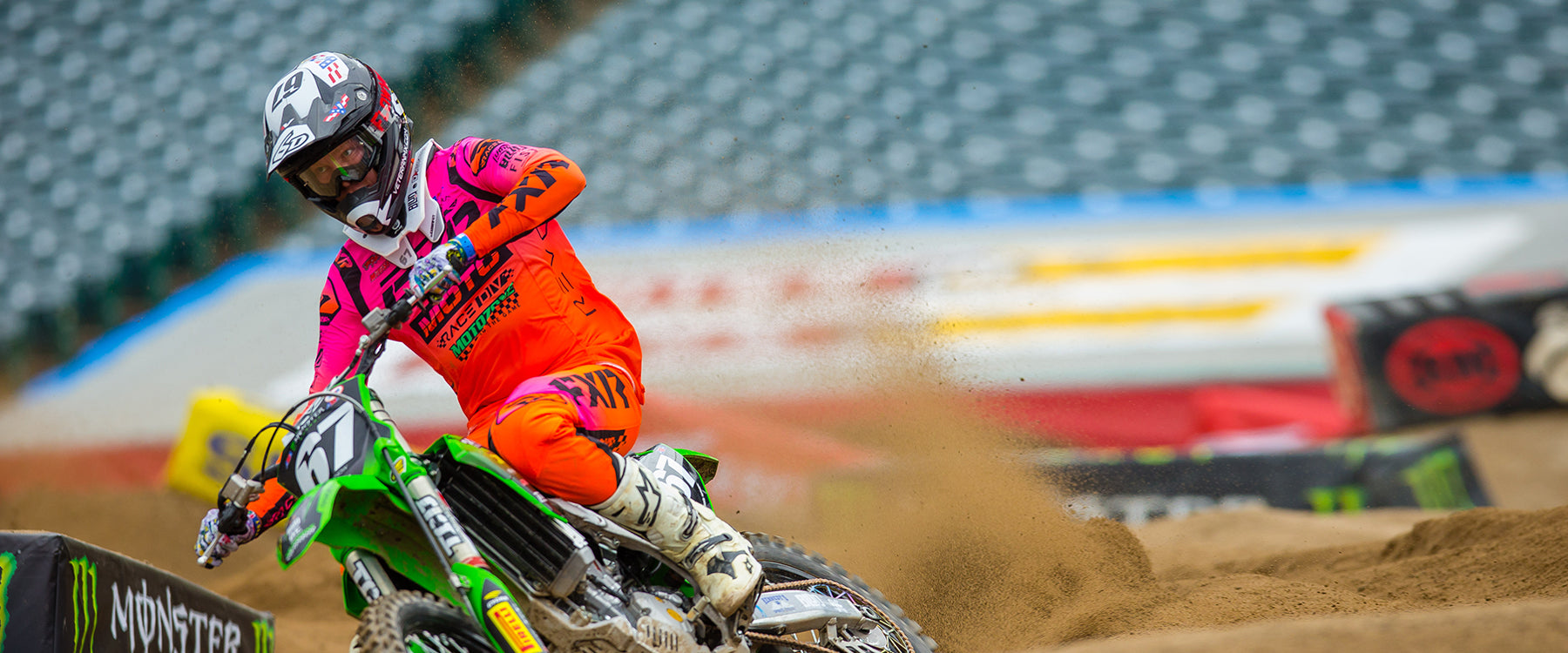 ONLY 6D HAS ODS™
6D's Omni-Directional Suspension™ technology is an active, in-helmet suspension and energy management system that is only found in 6D Helmets.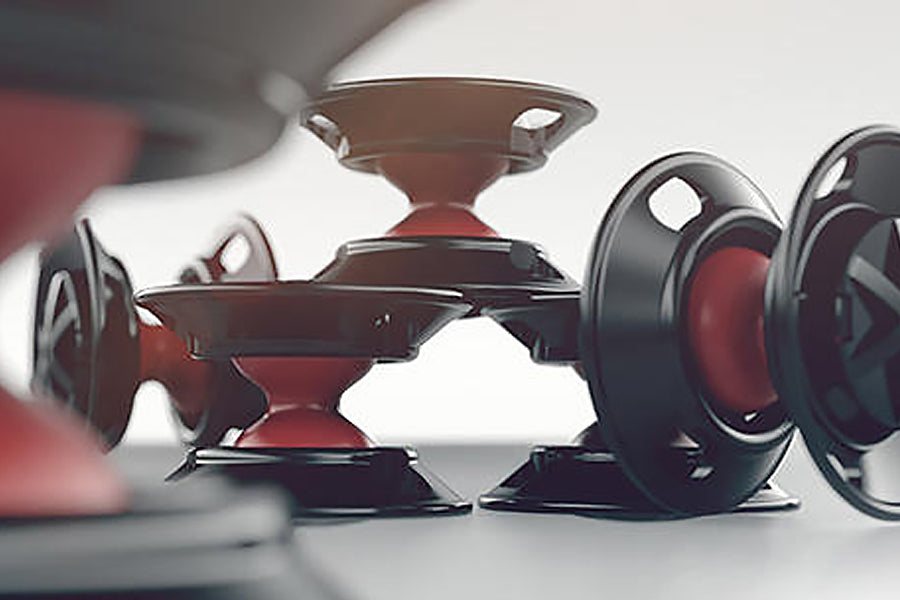 Unbeatable value
The ATR-1 helmet delivers exceptional value by offering high-quality construction and premium safety features at a more affordable price. Riders can enjoy premium protection without breaking the bank.
Game Changing Results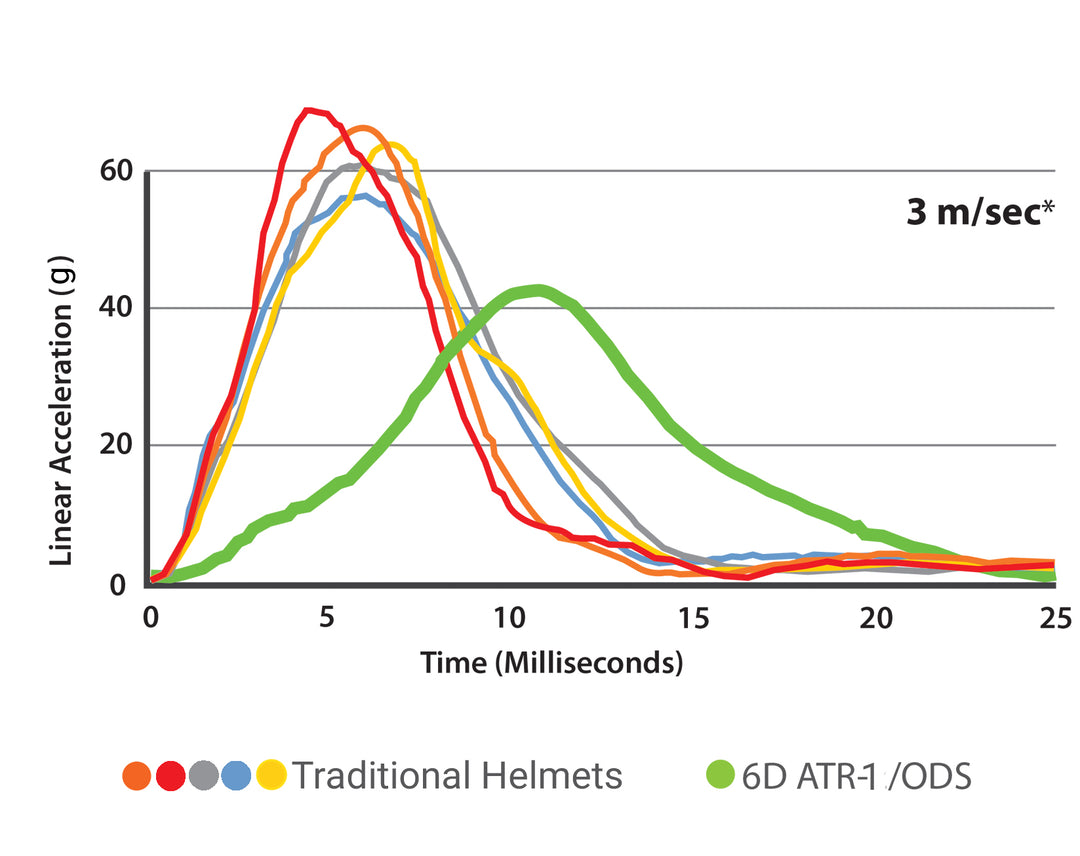 LOW-THRESHOLD ENERGY
Most helmet strikes in real-world scenarios are considered low-threshold energy impacts. These impacts fall below the pass/fail thresholds for certification but are still significant enough to result in concussion or more severe injuries.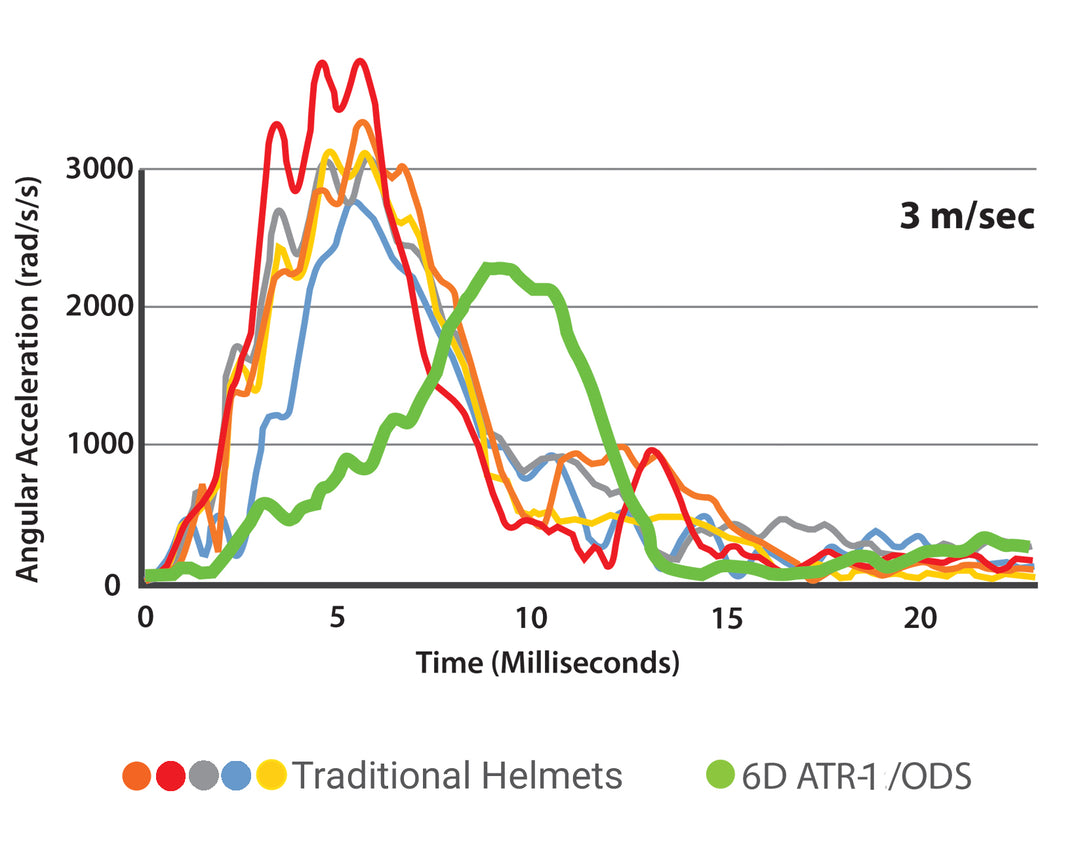 ANGULAR ACCELERATION
A root cause to brain injury and concussion. Angular acceleration is generated from angled impacts to the helmet's surface resulting in shearing, tearing and bruising of the soft tissues within the brain.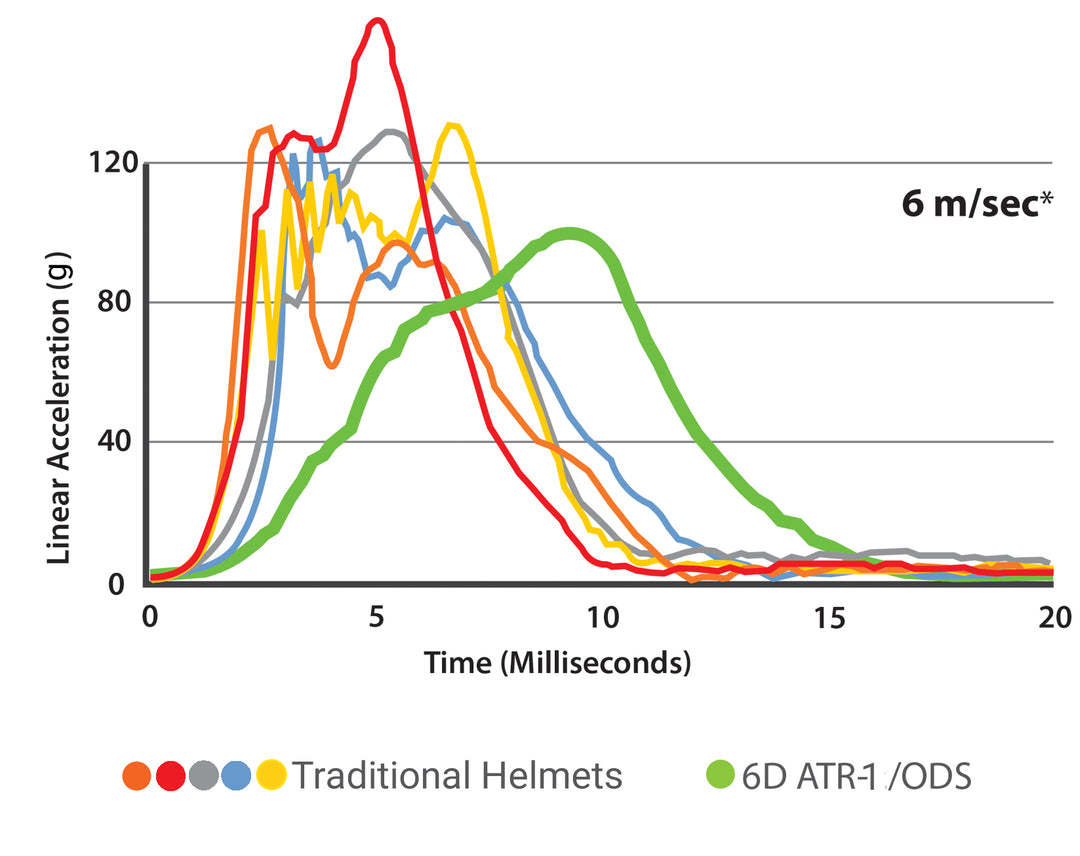 HIGH VELOCITY IMPACTS
The riskiest of all crash impacts with the greatest potential for severe injury. The helmet must work to its maximum capacity to ensure the highest level of protection.
ODS™ TECHNICAL FEATURES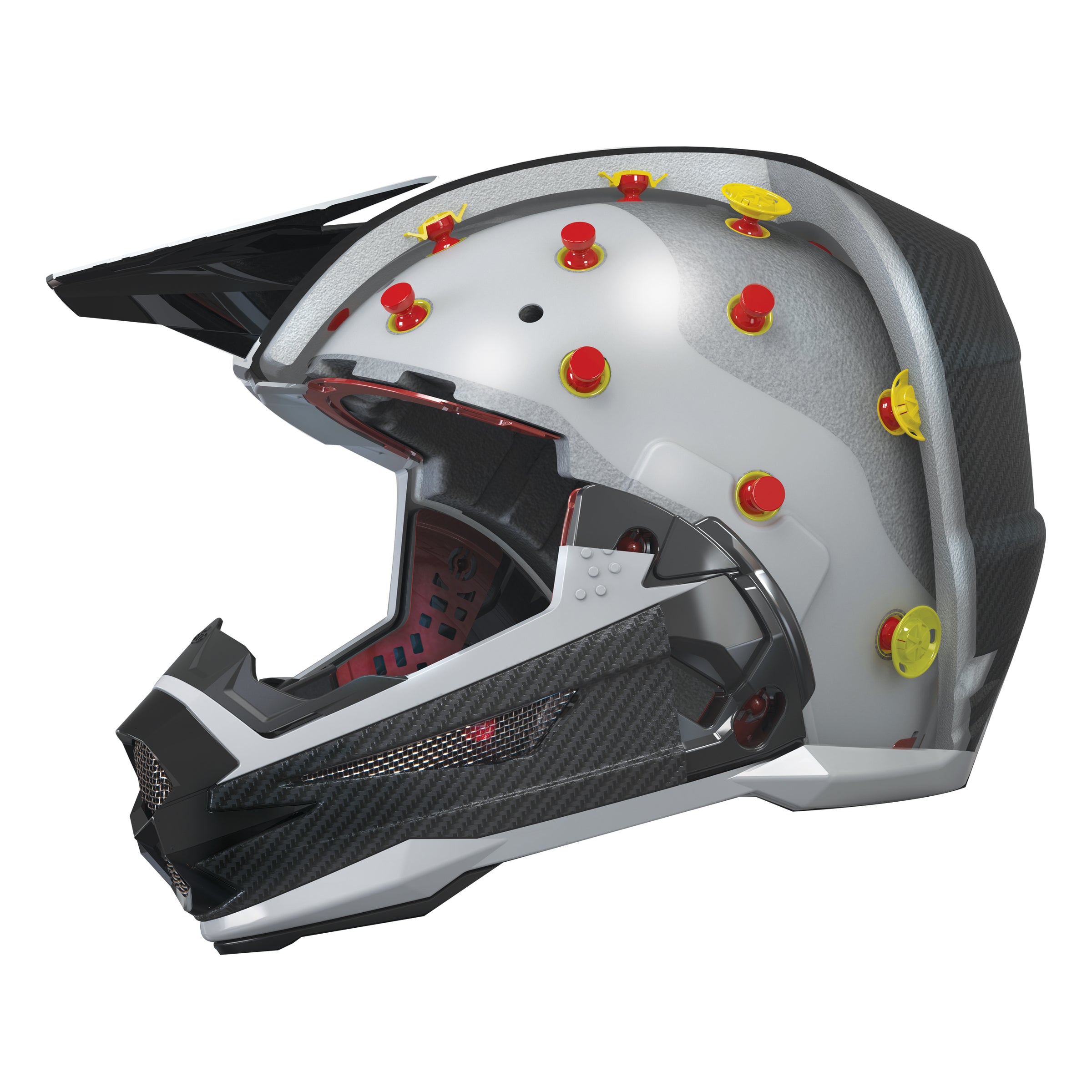 ISOLATION DAMPERS
Isolation Dampers connect the ODS™ carrier to the outer EPP liner to isolate impact energy from the brain. These dampers have elastic properties and a unique shape that create a progressive spring rate, helping to manage low-threshold energy. The hourglass shape and elasticity also aid in managing the inner liner's three-dimensional displacement.
EPS CHINBAR
Thicker lower density EPS lined chinbar is more durable and provides more energy absorbing material for side impacts to the jaw area.
OPTIMIZED SHELL DESIGN
The 6D concept of 'Optimized Shell Design' encompasses a system in which multiple materials collaborate to enhance protection and energy management. The shell needs to maintain structural integrity to prevent penetration while avoiding excessive stiffness. Excessive stiffness can undermine the helmet's ability to manage energy effectively.
MULTI-DENSITY EPS LINERS
By utilizing multiple densities of EPS liners, the EPS works in conjunction with the damper array to create an effective energy absorption system.