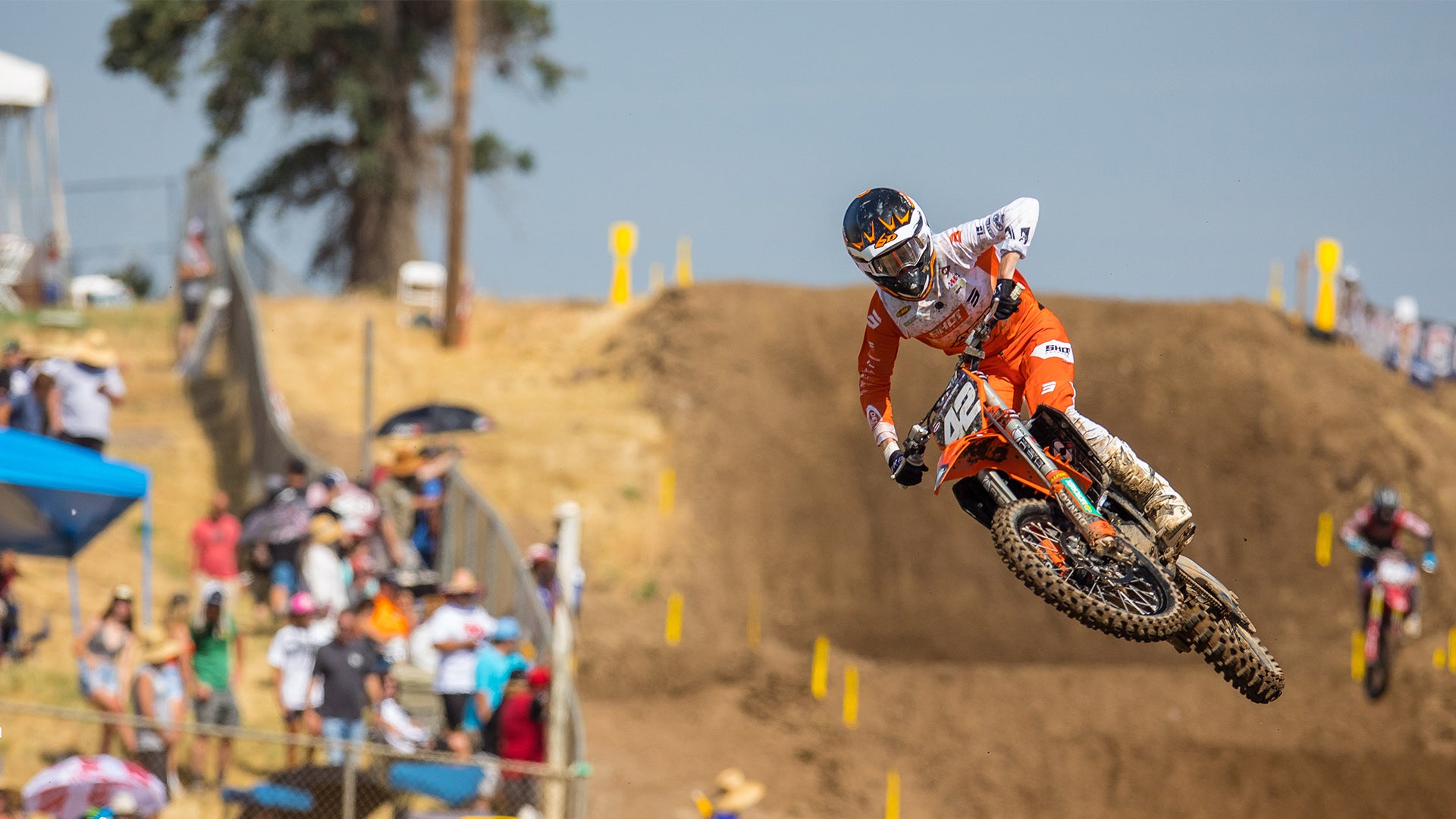 Inside Sales:
Are you a sales professional looking for a new opportunity? 6D Helmets, the industry's helmet technology leader continues to grow with multiple new projects in the pipeline. We have an inside sales position available that may be of interest to you. The ideal candidate will be a motivated self-starter possessing knowledge of both the motorcycle and bicycle markets, including their various niche segments, have strong industry knowledge, existing relationships, and an out-going personality with proven results. Prior industry sales experience is required. Qualified individuals should direct a resume including references to HR@6Dhelmets.com We offer competitive salary, commission, company bonus, benefits, and signing bonus (for qualified applicants). 6D maintains a fast-paced, fun, and friendly work environment where you will be surrounded with like-minded co-workers and industry leading products.
Job Description:
Manage the day-to-day sales activities of our North American dealers and retail customers. This will include working with management, independent sales reps, dealers, and retail customers alike, while also assisting our various customers with customer service needs. You will work closely with our marketing team and warehouse staff to meet company objectives.
Responsibilities:
· Proactively manage existing sales accounts
· Prospect new business opportunities in each category we do business; moto, street, bike
· Disseminate sales reports, price lists, closeout lists, etc. as required to support sales efforts
· Provide dealer training
· Manage company email info folder
· Participate in Chat online support
· Participate in company events
· Support daily operations as needed
Independent Sales Representative – Moto & Bike territories
 6D Helmets has territories open in the United States for independent sales representatives.  A rep candidate must have experience in the motorsports or action sports industry with existing clients in an established territory and relationships with other non-competing brands. The ideal rep will focus on booking orders, education of the dealer staff on the technical aspects of our products, and in-store merchandising.  Compensation is commission based.
 Location: Territories Available
 Please email your resume to hr@6DHelmets.com for consideration.
ABOUT 6D
6D Helmets is dedicated to the relentless pursuit of brain protection. 6D's patented Omni-Directional Suspension™ technology provides protection capabilities unmatched by any other helmet design. 6D Helmets, established in 2011, is the safety technology leader in both motorcycle and bicycle helmet design.